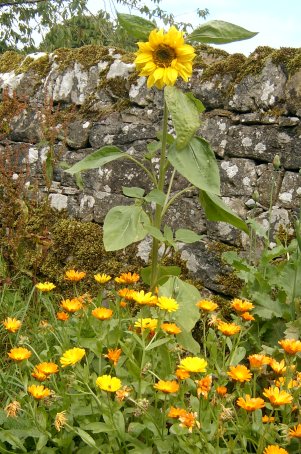 The whole weekend was a complete eye opener and a great confidence booster for me. I loved how its all done in the comfort of your own home it makes the experience far more relaxing.
Learning the meditation techniques has really helped me to focus and work with the energies better, as before I couldn't really concentrate or know how I was able to heal. Your extensive knowledge has definitely helped me with looking after myself and I can understand why it's so important to do this. Also knowing the real history behind Reiki is something I feel is important to know and your booklet is so full of great information and answers the majority of my questions.
I've been practising my meditation and self healing regularly and I have to say I'm feeling a difference already. My daughter's cat has taken a real shine to Reiki as she seems to like plonking herself down and positioning herself for a session!
Claire Erasmuson, Reiki I Student

Practitioner Profile - Personal Background
"We are the meaning makers - we create the meaning of our lives
by the thoughts we think and the stories we tell ourselves."
Michael Neil
HEATHER PORTEOUS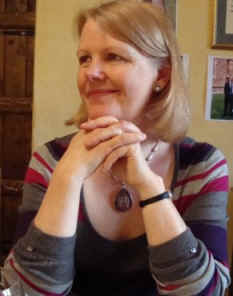 "Happiness is not in our circumstances, but in ourselves.
It is not something we see, like a rainbow, or feel, like the heat of a fire.
Happiness is something we either are or can become."
John B Sheerin
I like to work in a sensitive, open and light-hearted way with my clients, as I believe that we all develop best in an atmosphere of trust, acceptance and honesty. Having successfully come through a number of traumatic, life changing events and challenges over the years myself (multiple close family bereavements, divorce, a couple of serious illnesses, redundancy and setting up my own business), I can offer the hard-won insight, wisdom and empathy of personal experience. I have a calm and relaxed manner and am genuinely interested in others, which makes it easy for me to work closely with people.

I am married to a teacher with an adult son and daughter. We have two lively terriers who keep me fit, active and young at heart, I thrive on the outdoors and all kinds of physical and mental challenge, and balance it with a keen interest in spirituality, psychology, nutrition, holistic health and complementary therapies. Meditation is an important part of my daily routine, giving me new insights and understanding and keeping me balanced and in touch with what really matters in life.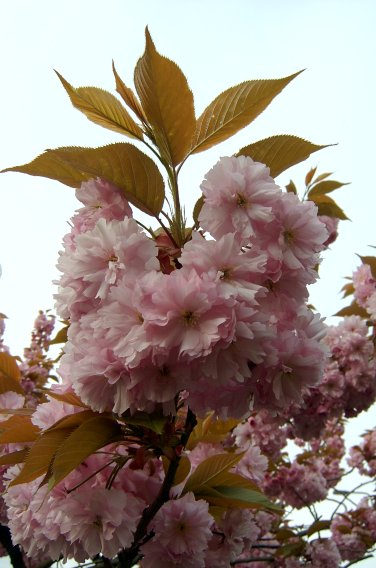 Hi heather, Just wanted to thank you again for the course at the weekend. It's was an amazing experience. I'm so glad I decided to go with my gut feelings on learning reiki.
I was telling my daughter all about it and she is amazed and is now counting down until she will be old enough to do reiki 1 herself!
Reiki I - Claire Erasmuson (disguise):