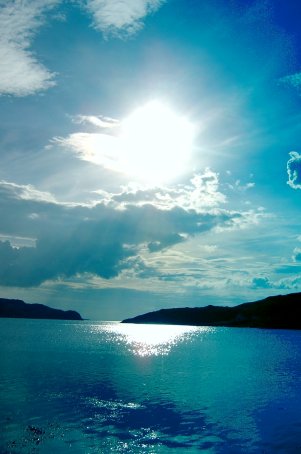 I have been amazed at the reaction of my family and friends, who I have been treating with Reiki every chance I get. My husband loves Reiki healing as it calms and relaxes him without fail, and as he is in a very high stress job, it is 'just what the doctor ordered'. As for myself, I treat myself with Reiki most days, time permitting. I find that I have more patience with everybody around me, feel just more at peace with myself and, most of all, happy and healthy."

Isobel Clifford, Edinburgh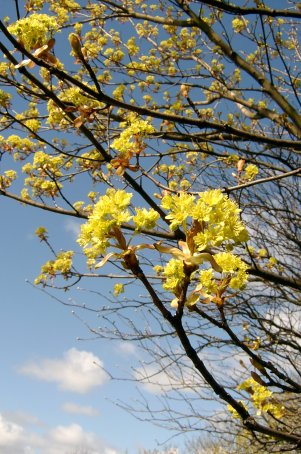 "Heather, thanks again for another wonderful day on Saturday. As well as being a reminder of all of the practical skills of Reiki, the refresher day has motivated me to re-read my Reiki I manual and make time to do lots of self healing. There were only four of us and this made a good atmosphere - intimate without being too intrusive. There is much to learn, and you are always so receptive to our questions. And you are a good teacher, too - very patient as well as being interesting by sharing with us your own experiences - it was a real pleasure to be there. I came away feeling energised and positive about my life in general."
Anne Macpherson, Edinburgh
The Reiki Treatment
An inner journey guiding you to peace, joy and transformation
"A loving heart is the truest wisdom"
Charles Dickens

What happens during a Reiki therapy session?
A Reiki therapy session lasts either an hour or an hour and a half, depending on which treatment option you choose.
The treatment takes place with you fully clothed, lying down on a treatment table or seated on a chair if you prefer. During the first half hour of the longer session there is also time for you to discuss particular life challenges, health or emotional concerns, gain new insights into what may have caused them and how to deal with them more effectively, and learn stress management techniques that you can then apply in your life. This will give you greater control over your health and well-being and support your progress in between sessions for a speedier recovery.
The Reiki treatment takes place in silence, with soft background music. During treatment, I channel the flow of Reiki through my hands by placing them gently on or slightly above specific energy centres (chakras) on your body, beginning at your head and working down to your feet. Alternatively I may focus the Reiki treatment on one specific area, depending on your particular needs.
Reiki energy is subtle and some people are more aware of feeling it than others. You may feel heat and tingling in different parts of your body, or various degrees of heat and pressure coming from my hands, whether or not I am actually touching you and sometimes even if my hands are at a different area of your body. This often surprises people. During a Reiki session it is also common for clients to feel so deeply relaxed and peaceful that they fall asleep.
Many people experience physical or emotional sensations as the energy of Reiki moves through them. However, everyone's experience is unique and usually differs from one Reiki session to another, depending on how they are feeling and what they are specifically needing at the time. Typically, clients say afterwards that they felt warmth and loving reassurance, and a peaceful, glowing radiance that flowed both through and around them. Many are amazed at their experience.
How quickly can I expect Reiki to work?
Changes will happen at the level and pace that is just right for you and cannot be controlled or rushed. It is your subconscious that is in charge throughout and knows what is needed and what you are ready to accept. I am simply the facilitator of the process, who understands and respects both the power of Reiki to boost your innate ability to heal yourself.
A single Reiki session is profoundly relaxing in itself, and it is sometimes possible to experience significant relief after just one treatment, particularly if the session includes some brief, solution-focused counselling. However, if you want support for a more serious or longstanding challenge, I would suggest that you consider having regular Reiki treatments over a period of time and monitor your progress.
Reiki Treatment Options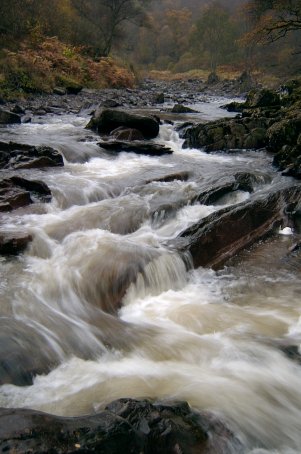 "Any apprehension I'd had beforehand about how I'd cope with the Reiki II course was soon dispelled, as the atmosphere was very gentle and calming, and I found the whole weekend an enjoyable and enlightening experience in pleasant company and surroundings.
The Reiki course content was very well prepared and delivered. Heather's warm and straightforward manner ensured that a wealth of information did not become overwhelming, and our questions were consistently and coherently answered. The reference manual Heather provided was equally well written and clear, and I left at the end of the course very much looking forward to using everything I'd learned, eager to make discoveries, and feeling capable and confident that I had been given everything I needed."

Adela Lees, Spain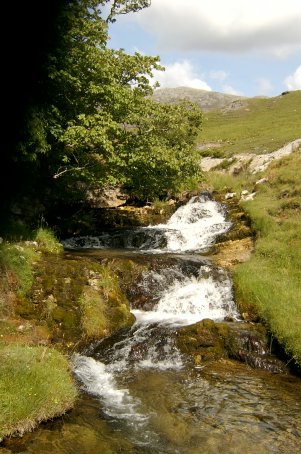 I am extremely thankful to Heather, as I was able to experience the Reiki workshop in such a friendly, comfortable atmosphere, from someone who empowered me to take a real hold of my life and to make a difference, however small. Heather has spurred me on to greater things, and amongst other things, has taught me a lot about myself and how to assess the things that really matter. The Reiki workshop really was, and still is, a life changing experience, and I am extremely glad that Heather was there to teach me."
Susie Peters, Edinburgh