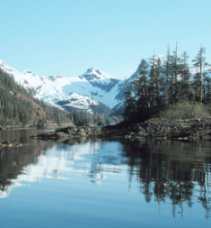 "Huge thanks for last night. The Reiki treatment was fantastic. I had a great night's sleep and woke feeling really energised. I have also made some very, very important life changing decisions today. I feel confident, and my spirit has reappeared, although it never really went away, I just couldn't find it. I'll have no hesitation in recommending you to others for Reiki in the future."
R. Lavery, Client, Edinburgh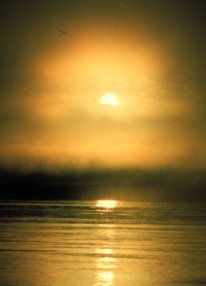 "I feel a huge amount better now, happy and at peace and able to cope with whatever happens. I see others who are troubled and I'm glad I'm not there any more. Reiki has made an enormous difference and I'm delighted."
M. Macdonald, Client, Edinburgh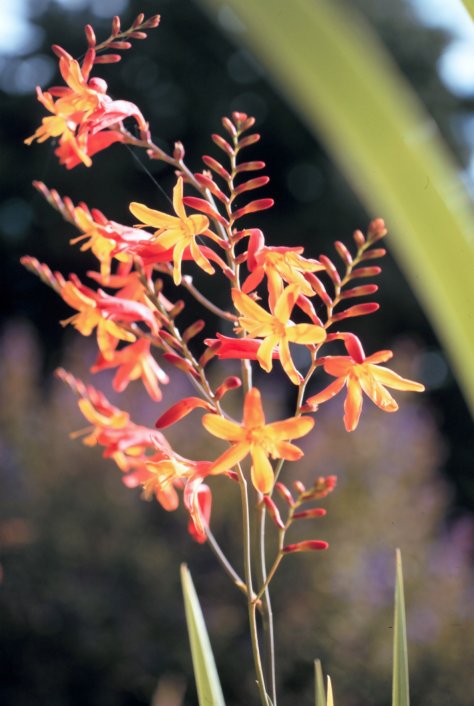 "Reiki has helped me to achieve inner peace. During Reiki healing sessions I can feel the heat emanating from Heather's hands. I find it very spiritual and drift into a state of total mental relaxation. Afterwards I feel calm and mentally alert. I would recommend Reiki healing to anyone facing the challenges of modern day living."
J. Chesney, Client, Stirling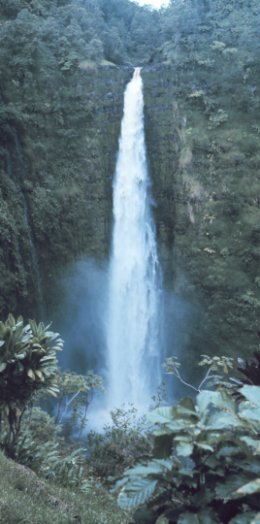 "Every time I have a Reiki treatment from Heather I find that I sleep better, my appetite is better, my mood is better, and I can see significant improvements in many of the ailments that usually bother me. I find Reiki healing very calming and relaxing and a real support and blessing in my life at this time."
R. Campbell, Client, Tranent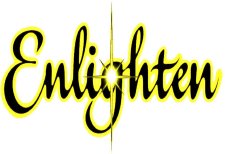 Reiki Edinburgh
Reiki Treatments & Reiki Training Courses for Everyone
Reiki is a gentle and inspirational journey of self discovery, healing
and personal transformation.
"Have compassion for everyone you meet, even if they don't want it.
What appears bad manners, an ill temper or cynicism is always
a sign of things no ears have heard, no eyes may have seen.
You do not know what wars are going on down there
where the spirit meets the bone."
Miller Williams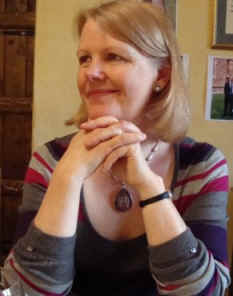 HEATHER PORTEOUS

"Our task must be to free ourselves ... by widening our circle of compassion
to embrace all living creatures and the whole of nature and its beauty."
Albert Einstein
Reiki in Edinburgh, Scotland
I am an experienced Reiki Master Teacher and Reiki practitioner, practising Reiki and running Reiki workshops in Edinburgh for the past 13 years. I offer Reiki treatments and also run Reiki courses at all levels: Reiki 1, Reiki 2, Reiki Master Practitioner and Reiki Master Teacher. Reiki training is offered in small groups or on a one-to-one basis in Edinburgh throughout the year, and also elsewhere in Scotland on request.
Reiki workshops and Reiki treatments all take place in my premises in West Edinburgh, five minutes by car or bus from Haymarket Station and ten minutes from the M8, M9, M90 and the Edinburgh city bypass. There is free on-street parking, and an excellent bus service with bus stops a couple of minutes' walk away.
How Can I Help?
I have a broad range of knowledge, experience and techniques to draw from when helping people with all kinds of problems, having trained in a number of disciplines in addition to Reiki - Human Givens Solution-focussed Counselling, Life Coaching, Stress Management, NLP, Emotional Freedom Technique, Advanced Hypnotherapy and Hypno-Healing.
A unique feature of Reiki sessions with me is the option of combining a Reiki treatment with practical solution-focused counselling or life coaching. These Reiki 'Plus' sessions are an hour and a half to allow time for this and many clients find them particularly helpful. All clients are offered effective stress management and essential life skill techniques if appropriate, and handouts to take away with them.
Some people like to book a single Reiki session every so often simply to help them relax and de-stress. Others looking for support with specific issues may book a series of sessions at weekly or fortnightly intervals, and we assess progress as we go along.
You can also book one hour Reiki treatments without counselling, or counselling sessions on their own without a Reiki treatment.
Although I am based in central Edinburgh, I have many clients coming for Reiki treatments and Reiki workshops from areas outside Edinburgh - some from other parts of Scotland, others from England, and even a few choosing to travel specifically from France, Germany and Spain to learn Reiki with me.
How Can Reiki Help?
Reiki was originally developed in Japan a hundred years ago as a method for health, happiness and peace of mind. Reiki is a highly effective energy treatment for relaxation, calming and balancing and also has many therapeutic benefits at all levels - physical, mental, emotional and spiritual.
The loving, soothing and supportive energy of Reiki therapy needs to be experienced for its effects to be understood. Over time it can make a real difference to how you feel in all areas of your life. It does not merely deal with symptoms but may also address the root mental, physical and emotional causes of ill health at a subconscious level.
Many people report that over time Reiki brings them relief from anxiety and stress, emotional and physical pain, injury, illness, trauma and personal concerns. The results can sometimes be dramatic as the relaxing support of Reiki can boost the auto-immune system and stimulate the body's own natural healing process. As the body becomes stronger and more in balance, it is then better able to restore itself.
Reiki gently and effectively complements all types of medical treatment and does not compromise prescribed medication.
Interested in Booking a Reiki Session?
Please feel free to ring me for a chat or email me before booking if you have any particular questions. You are very welcome to come for a single Reiki treatment initially to help you decide if Reiki is the right therapy for you and I am the right Reiki therapist.
Reiki in Edinburgh
For more information about Reiki in Edinburgh, please call me on 0131 476 2585 or email me at porteous@effectiveresults.co.uk. Further information can be found on my Reiki Edinburgh contact page.
The Range of Therapies I Offer in Edinburgh:
Reiki
Stress Management
Counselling (Human Givens, Solution Focused)
Life Coaching
NLP
EFT (Emotional Freedom Technique)
Advanced Hypnotherapy & Hypno-Healing
Trauma Healing & Transformation



Facebook page just launched. Please like. (If you like!)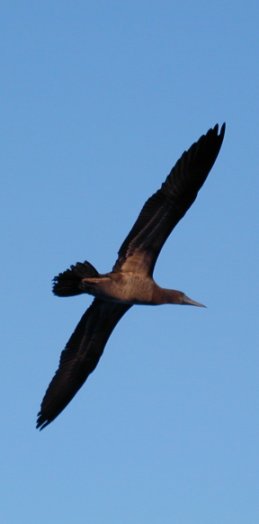 "I have been practicing some Reiki and meditation every day since the Reiki Level I workshop a month ago, and wow! What a difference it makes! It seems to be having a positive influence on every aspect of my life. I'm feeling generally happier and more confident, and much more relaxed. Oh, and I've grown particularly fond of the Metta Bhavana loving kindness meditation you taught us! Thanks again and best wishes,
A. Catterall, Student, Aberdeen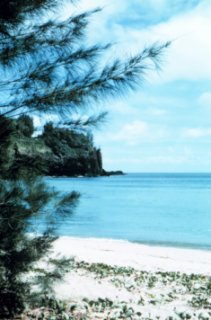 "I had no idea what to expect when I first came to Heather for a Reiki session, but after a couple of months of Reiki treatments, I am now feeling much more relaxed and have so much more energy. I'm learning to take better care of myself and set clear boundaries for a healthy balance between work, rest and leisure. I'm also finding the breathing and relaxation exercises Heather has taught me particularly helpful and generally feel much more in control of my life now."
O. Wojtas, Client, Edinburgh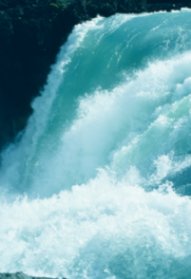 "I'm feeling really good now - very relaxed, lots of energy and my memory and concentration are so much better, too. I've become a much nicer person to know since coming to you for Reiki treatments! I'm finding that I look at things a lot more positively these days. I no longer feel tense or under pressure, have managed to stop smoking, and feel very healthy. Thank you, Heather!"
C. Anderson, Client, Edinburgh