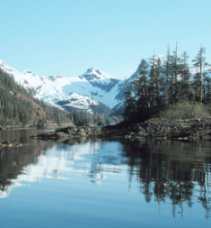 "Huge thanks for last night. The Reiki treatment was fantastic. I had a great night's sleep and woke feeling really energised. I have also made some very, very important life changing decisions today. I feel confident, and my spirit has reappeared, although it never really went away, I just couldn't find it. I'll have no hesitation in recommending you to others for Reiki in the future."
R. Lavery, Client, Edinburgh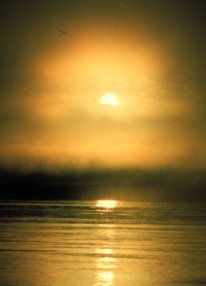 "I feel a huge amount better now, happy and at peace and able to cope with whatever happens. I see others who are troubled and I'm glad I'm not there any more. Reiki has made an enormous difference and I'm delighted."
M. Macdonald, Client, Edinburgh
A gentle and loving journey to self awareness, inner peace and well-being
"The state of your life is nothing more than a reflection of your state of mind."
Dr Wayne Dyer

The loving and supportive energy of Reiki therapy needs to be experienced for its effects to be understood. Over time it can make a real difference to how you feel in all areas of your life. It does not merely deal with symptoms but may also address the root mental, physical and emotional causes at a subconscious level. Many people report that over time Reiki brings them relief from anxiety and stress, emotional and physical pain, injury, illness, trauma and personal concerns. The results can sometimes be dramatic as the relaxing support of Reiki can boost the auto-immune system and stimulate the body's own natural healing process. As the body becomes stronger and more in balance, it is then better able to restore itself.
Reiki gently and effectively complements all types of medical treatment and does not compromise prescribed medication.
Reiki as a self-help therapy
The full potential of Reiki as a self-help energy therapy is realised when you learn how to use it on yourself. Reiki is a meditative, spiritual practice that, over time, brings feelings of deep relaxation, love and peace. Many people are amazed at the difference the daily practice of Reiki makes in every area of their lives. Reiki is quick and simple to learn, and practiced regularly can be a very effective means of deepening your awareness and of supporting your family, friends, colleagues and clients. Although spiritual in nature, with its roots in Shinto and ancient Buddhism, Reiki therapy is not associated with any particular religion. The practice of Reiki has no dogma and can be a wonderful way of supporting people whatever their faith or belief. To learn how to channel Reiki, all that is required is commitment, an open mind, and a belief in a power or force in the universe that is greater than yourself. Skill is then developed with ongoing practice.
Reiki as an effective personal development tool
You do not have to be ill to benefit from the practice of Reiki. It enhances mental clarity and emotional resilience, and can be very effective in helping you to manage your stress level, take control of your life, and deal calmly and positively with any challenges you are facing. Many people also find the practice of Reiki particularly valuable and effective as a personal development tool.

You can use Reiki therapy to:
significantly increase your energy levels
improve your memory and concentration
stimulate your creativity and bring you new ideas
develop your awareness of yourself and of others
deepen your understanding and gain new insights
change unwanted behaviour, attitudes or habits
relieve stress and overcome anxiety, fear or phobias
deal calmly and positively with problems and challenges
improve your personal and professional relationships
create a happier, more balanced and fulfilling life
lovingly support a sick or troubled relative, friend or colleague
Are you ready for a life changing adventure?
Why Learn Reiki?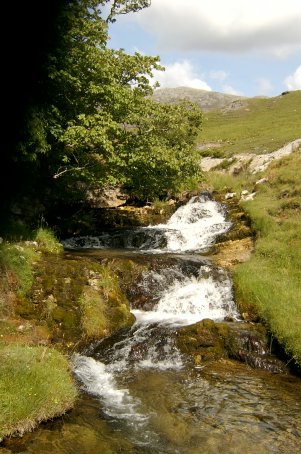 I am extremely thankful to Heather, as I was able to experience the Reiki workshop in such a friendly, comfortable atmosphere, from someone who empowered me to take a real hold of my life and to make a difference, however small. Heather has spurred me on to greater things, and amongst other things, has taught me a lot about myself and how to assess the things that really matter. The Reiki workshop really was, and still is, a life changing experience, and I am extremely glad that Heather was there to teach me."
Susie Peters, Reiki Student, Edinburgh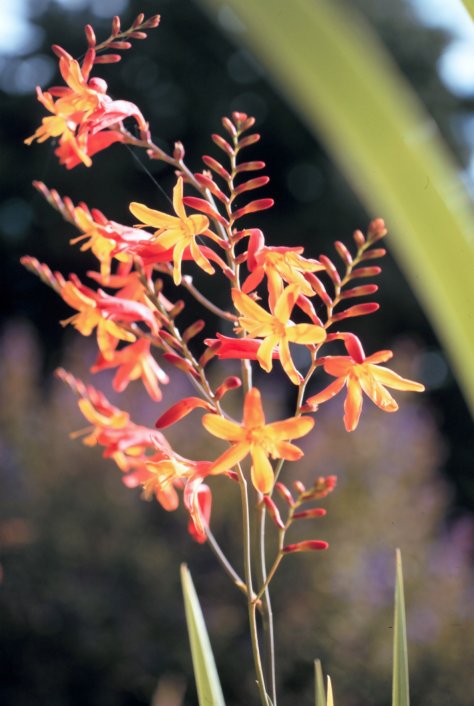 "Reiki has helped me to achieve inner peace. During Reiki healing sessions I can feel the heat emanating from Heather's hands. I find it very spiritual and drift into a state of total mental relaxation. Afterwards I feel calm and mentally alert. I would recommend Reiki healing to anyone facing the challenges of modern day living."
J. Chesney, Client, Stirling